One Day Wine Appreciation Course Saturday (10am - 4pm)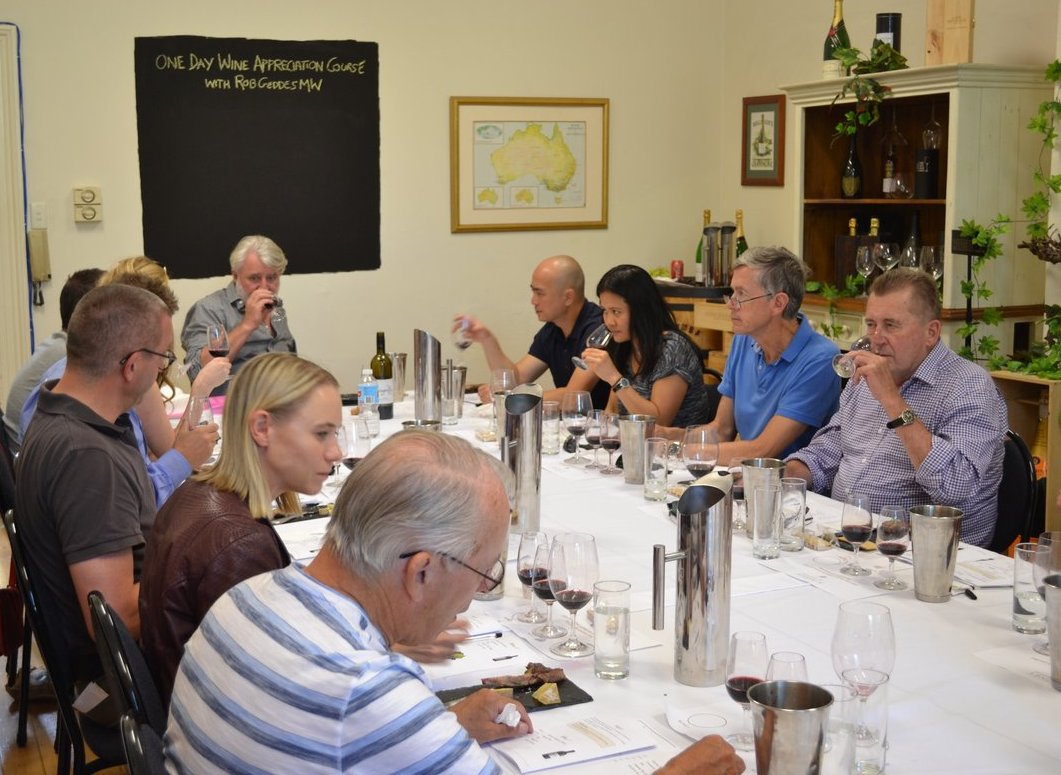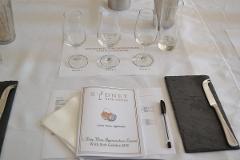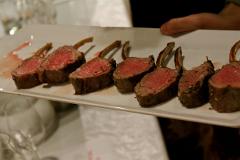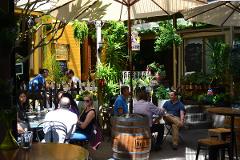 Duration: 6 Hours
Location: Pyrmont, NSW
SUMMARY
Led by either Master of Wine, acclaimed author and educator Mr Rob Geddes, or Paul Huet, Sommelier and WSET presenter, this One Day course is a perfect day for someone who is looking to further their own personal journey with wine.
The aim of the course is to let you discover what you like and why you like it.
Level: This course is aimed at people with some prior tasting experience, however the course is very comprehensive and will cover all aspects of tasting and wine.
nb. The One Day course and 4 week course cover the same content - they are merely run as two separate formats in order to allow participants to attend whichever format is preferable.
EVENT DESCRIPTION
Rob is a master at identifying individuals own palates and guiding them on their way to enjoying wine. Rob will lead you through topics including:
How to taste wine
Flavours and aromas
Regional and varietal characteristics
Food and wine matching
Trends in wine
Winemaking techniques

You will get to taste 30+ wines from a mixture of boutique wineries and industry icons such as Shaw and Smith, Wynns, Curly Flat, Tyrrell's and Seppeltsfield, as well as a number of international wines.
The day runs from 10am - 4pm and is broken into the following sessions:
Introduction (3 wines)
Champagne and Sparkling (4 wines)
Whites (9 wines)
Reds (10 wines)

Fortified and Desert Wine (4 wines)
In addition to these wines, some of our personal favourites will also be available for tasting throughout the day.
Food
Canapés are served throughout the day, matched to specific flights of wine. An indicative canapé menu for the day is as below:
Tiger prawns with garlic mayonnaise on baguette - served with Rieslings
Oysters - served with aged Semillon
Quiche Lorraine - served with an Alsace blend
Delice de Bourgogne cheese - served with Chardonnays
Salmon Blinis - served with Champagne
Mushroom Bruschetta - served with Pinot Noir
Manchego cheese - served with Tempranillo
Comte cheese - served with Shiraz
Lamb cutlets - served with Cabernet Sauvignon
A full lunch is also provided courtesy of Gallon Wine Bar (next door to Sydney Wine Centre).
We can guarantee that you will not go hungry!
Venue

The one day course will be held in 'The Vineyard' Tasting Room, Sydney Wine Centre, Level 1, 119 Harris Street, Pyrmont
Gift certificates
Gift certificates are available for this course - please contact us at info@sydneywinecentre.com.au or (02) 9572 3500.